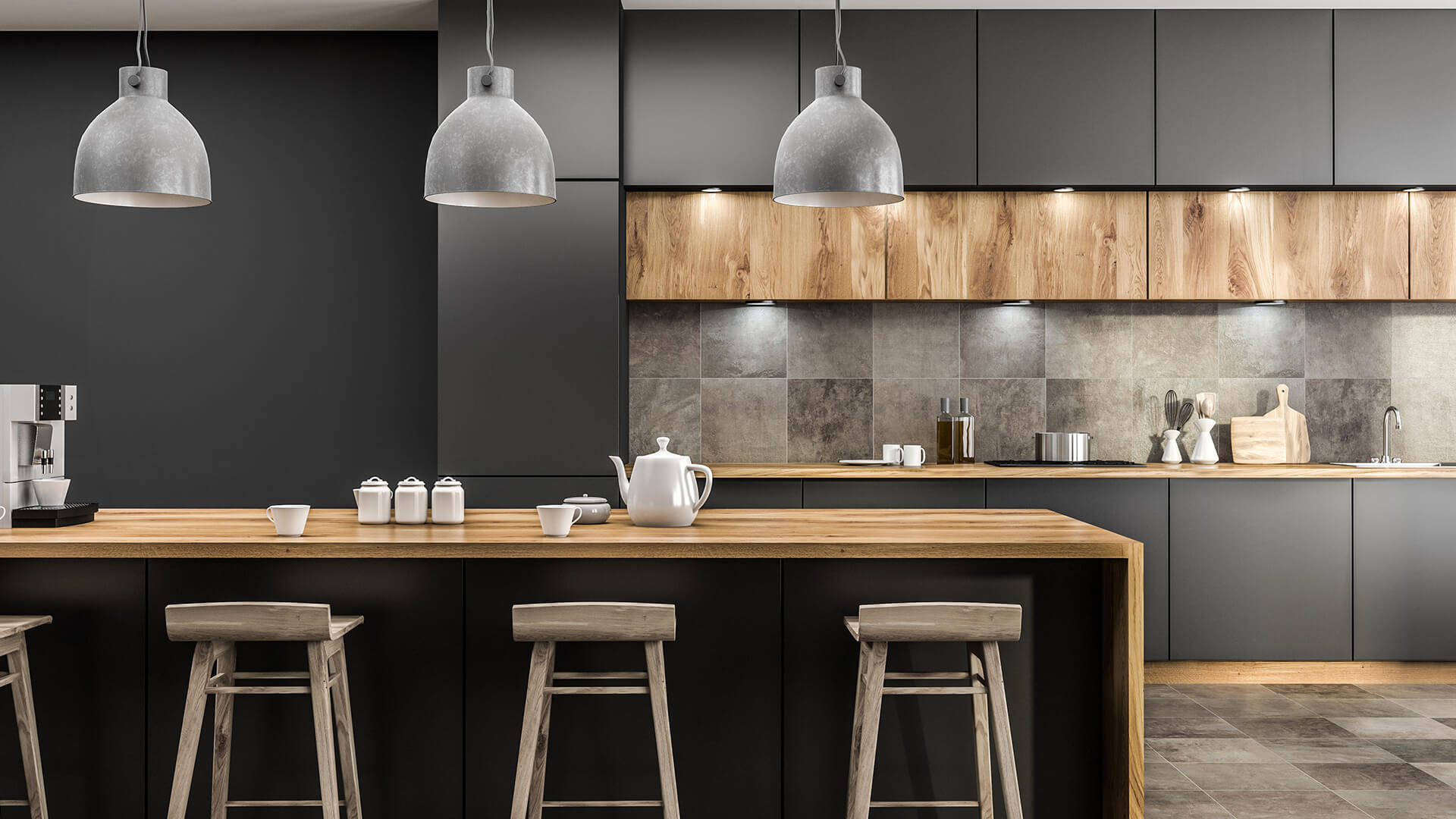 Kitchen Renovation
Stunning Kitchen Renovations, Quality Kitchen Cabinetry, Straightforward Process, Affordable Design Packages, and Everything You Need to Create the Kitchen of Your Dreams.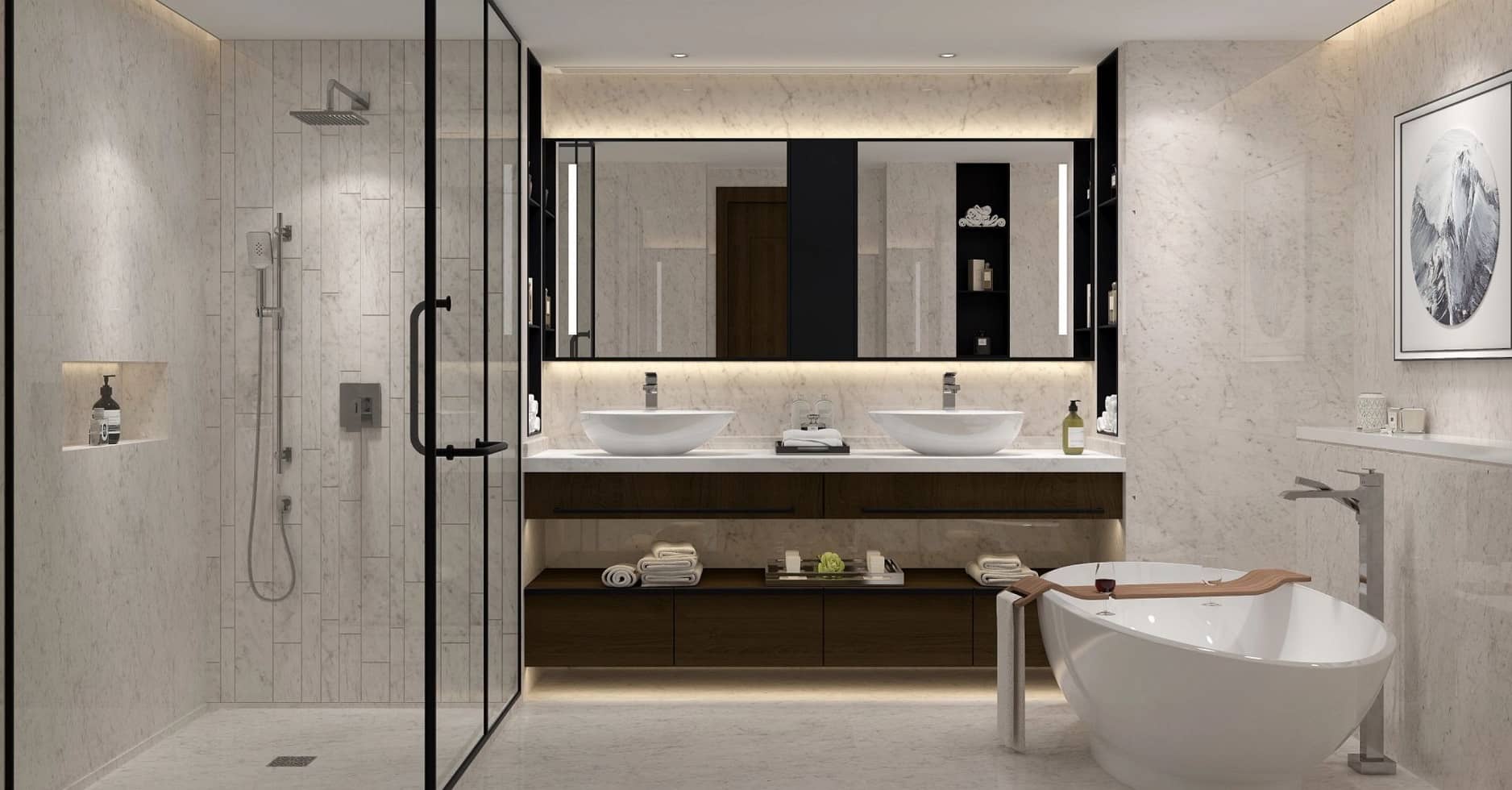 Bathroom Renovation
Quality Bathroom Renovations, Beautiful Bathroom Cabinetry, Straightforward Process, Affordable Design Packages.
Plan, Design & Remodel Your Home with Racer Renovations
Meet with your Renovation Expert, share your ideas and expectations, review our detailed solution for your renovation project including scope and budget.
With our close assistance and full guidance, select materials, fixtures, fittings, and accessories to match your vision. Review an entire picture of your soon to be real project.  
Sit back and enjoy your life while we do the heavy lifting. Your Renovation Expert will oversee the whole project to ensure that everything goes as planned and in line with your budget. 
Get an All-inclusive Renovation Estimate
Request a Quick ballpark estimate to Get Started or schedule a Free on-site estimation & consultation to receive a detailed All-inclusive Estimate for your Project: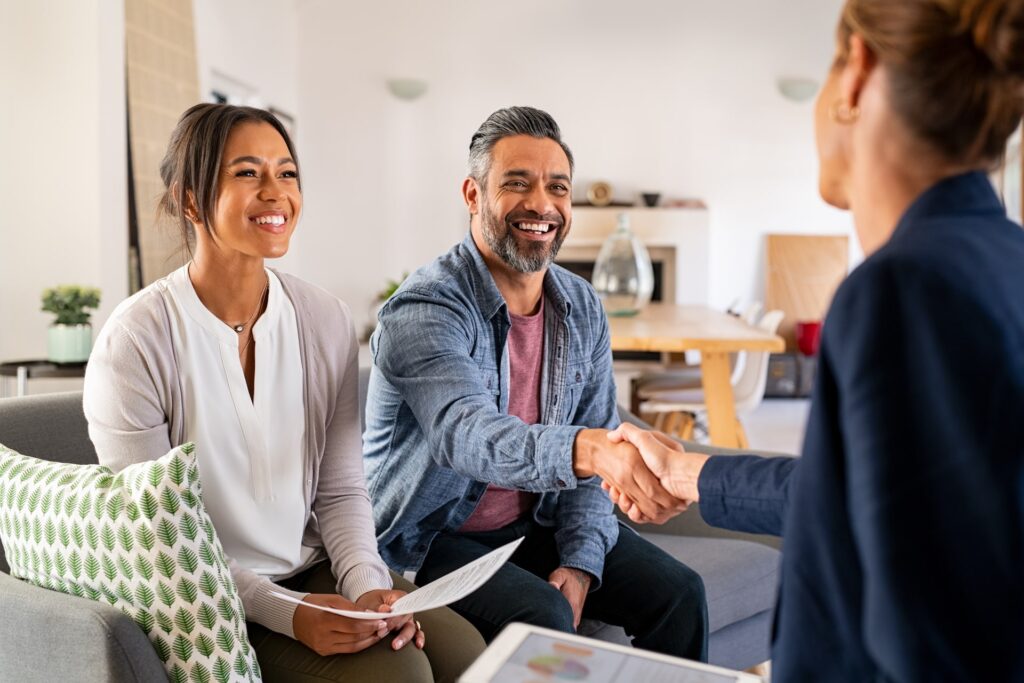 "Racer Renovations were fantastic to work with. They did a full remodel of our kitchen and two bathrooms. They were very timely, professional, and very helpful. We are thrilled with the finished project and would definitely use them again."
Chris (North Vancouver)

"Racer Renovations recently completed a full remodel of our kitchen. We couldn't have been any more impressed with the quality of their work and the functionality of the design. The whole crew, from plumbers to drywallers and tilers, have been a pleasure to deal with."
Steven (Vancouver)

"We hired Racer Renovations to do a full kitchen tear-down and rebuild for us, along with laying new hardwood floors throughout our house, replacing baseboards and trim. They did an absolutely beautiful job. The crew was professional and worked clean throughout the process."
Val (Maple Ridge)
Plan, Design and Build With Direct & Transparent Pricing
Do you have a vision of your newly renovated home? Or do you have no clue where to start?
No matter what stage of your planning you are at, we are here to help you plan, design and do a full or partial home renovation. We have been working with homeowners all over BC for years and have gotten to know what contributes to a successful reno project. 
First, you can definitely count on our expertise and ethics. Second, we can offer you a variety of options to fit any taste and budget. And finally, we strongly believe that communication is the key. So let's talk your project!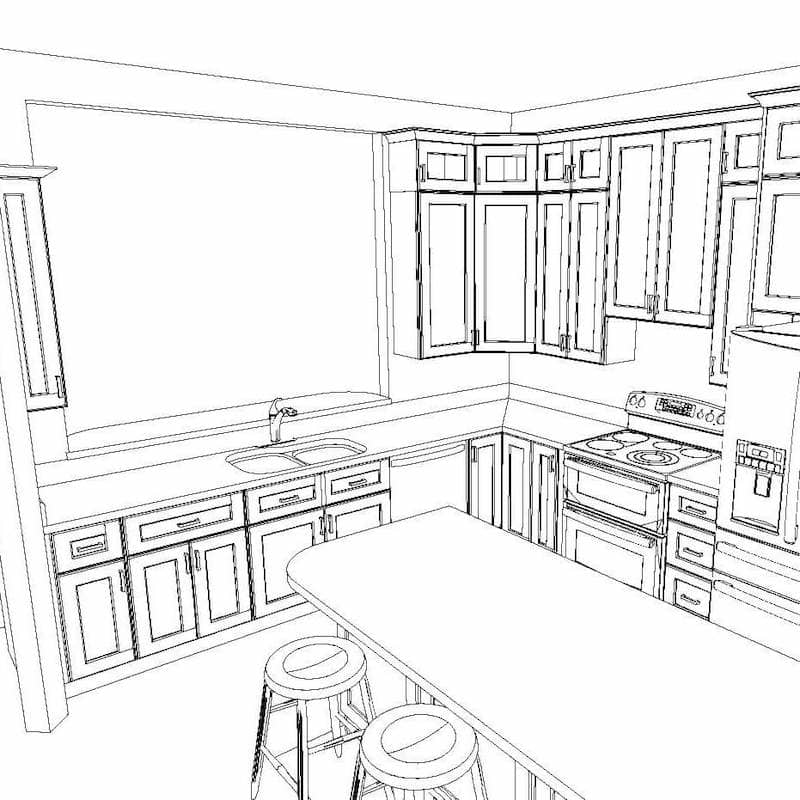 Get an All-inclusive Renovation Estimate​
Request a Quick ballpark estimate to Get Started or schedule a Free on-site estimation & consultation to receive a detailed All-inclusive Estimate for your Project: