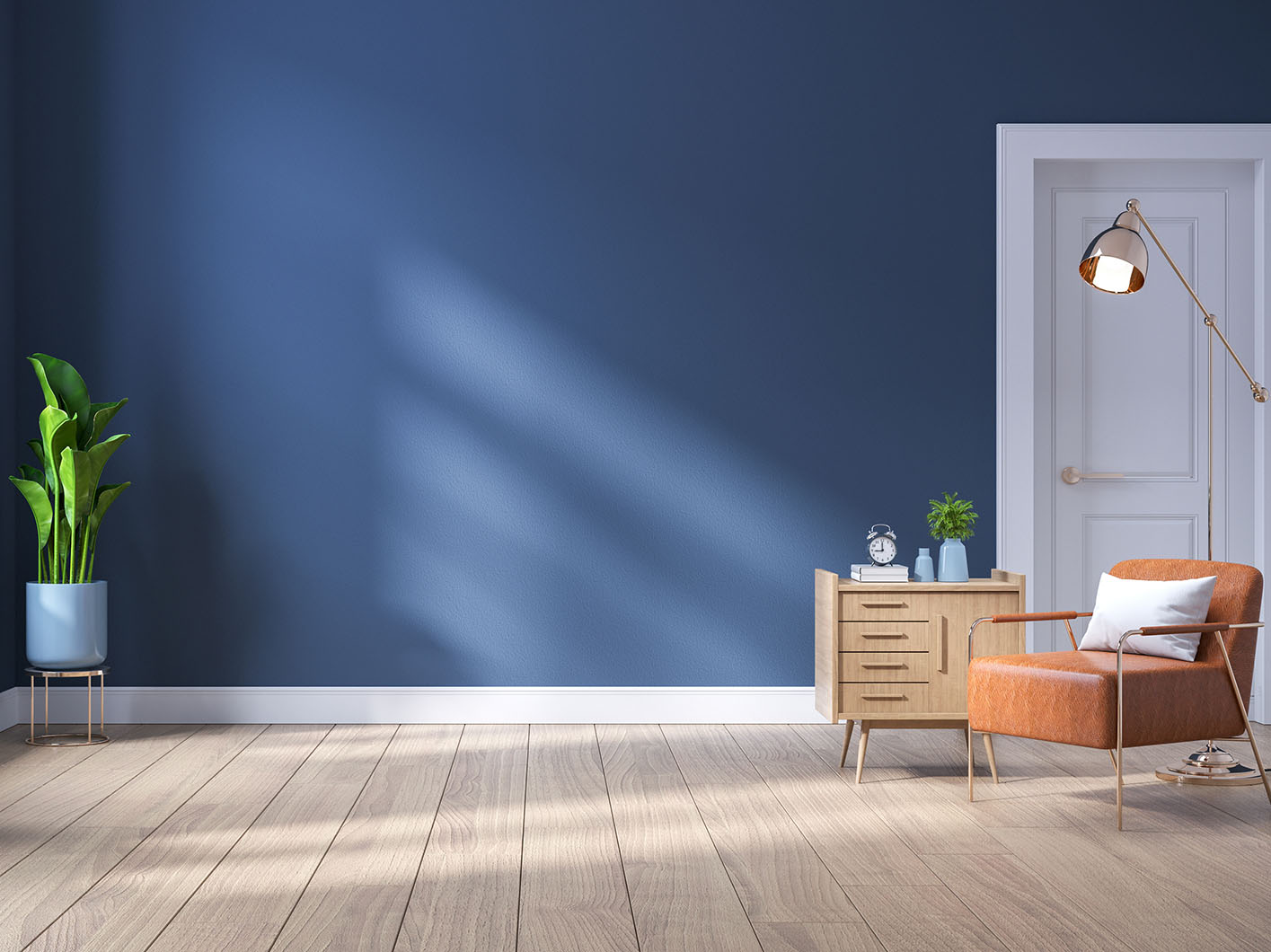 Painting & Drywall Services
Quality Residential & Commercial Painting, Ceilings and Drywall Services.
Quality Painting and Drywall Services in Greater Vancouver
Whether you are looking for interior painting or drywall installation, Racer Renovations has the experience you need.
We specialize in interior repaints, cleaning, priming, and painting your walls with premium quality paint to ensure the perfect finish and durability your room deserves. Our team of professional painters works efficiently and with a minimum of mess and disruption to your regular routine. Most painting jobs can be completed within a day. We prioritize clean work practices, ensuring that your home is left in pristine condition when the job is done.

Racer Renovations employs a team of renovation specialists that you can trust with your home. We prioritize your 100 percent satisfaction and pay careful attention to every detail with each project we complete.
Our drywall services are second to none. We are thorough in our work processes, taking great care to spend the appropriate amount of time boarding and taping before skim coating to ensure your drywall has the perfect seamless finish.

Racer Renovations is pleased to offer our interior painting and drywall services to our Vancouver and area residential and commercial customers.
Get an All-inclusive Renovation Estimate
Request a Quick ballpark estimate to Get Started or schedule a Free on-site estimation & consultation to receive a detailed All-inclusive Estimate for your Project:
Whether you are looking to brighten up a drab room, for a unique paint finish to add visual appeal, or want to refresh and repair the existing paint colours in your home, Racer Renovations is the team that can get the job done right for you. We make use of only the highest-quality brushes, rollers, and paints, ensuring the finish on your walls is silky smooth, seamless, and durable enough to stand the test of time.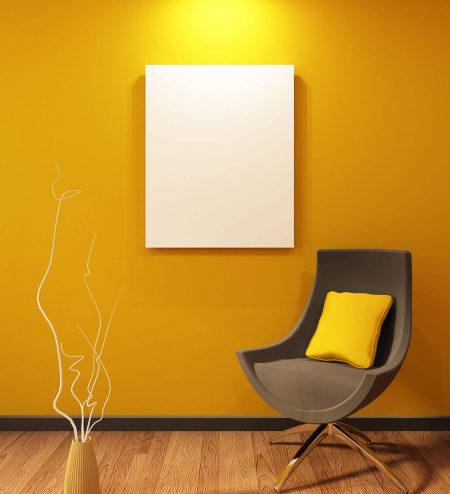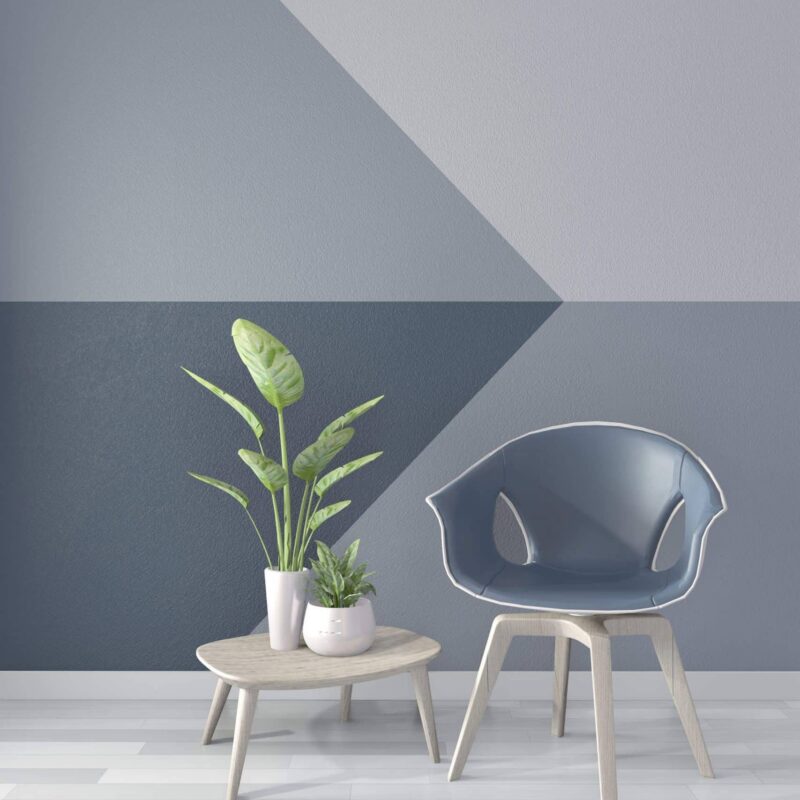 Residential and Commercial Painting
Racer Renovations specializes in residential and commercial painting services. No job is too big or too small for the Racer Renovations team. To prevent disruption at your office, we can work after business hours to meet all of your painting and drywall needs.
In addition to interior painting and drywall, we also have the skills to paint steel siding, shops, and garages. On request, we can also apply epoxy coatings to your commercial building's interior. 
Whether your ceiling needs new drywall refinishing or simply requires repainting, we can get the job done for you. Even dingy yellow or grey-looking ceilings can be restored to looking brand new with a fresh coat of paint.
Among the ceiling finishes we specialize in are as follows:
T-bar ceilings
Smooth ceilings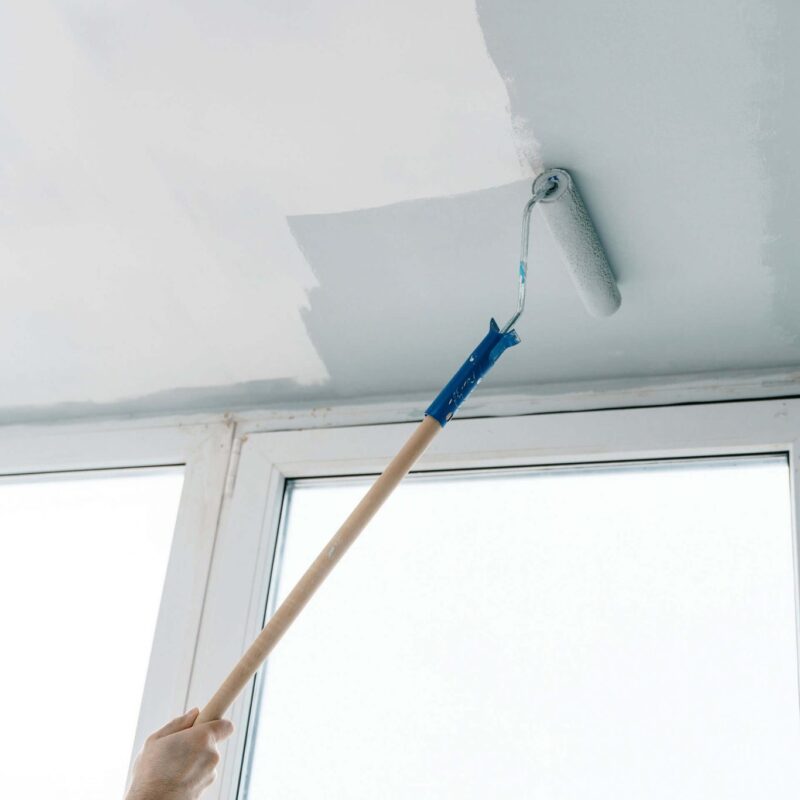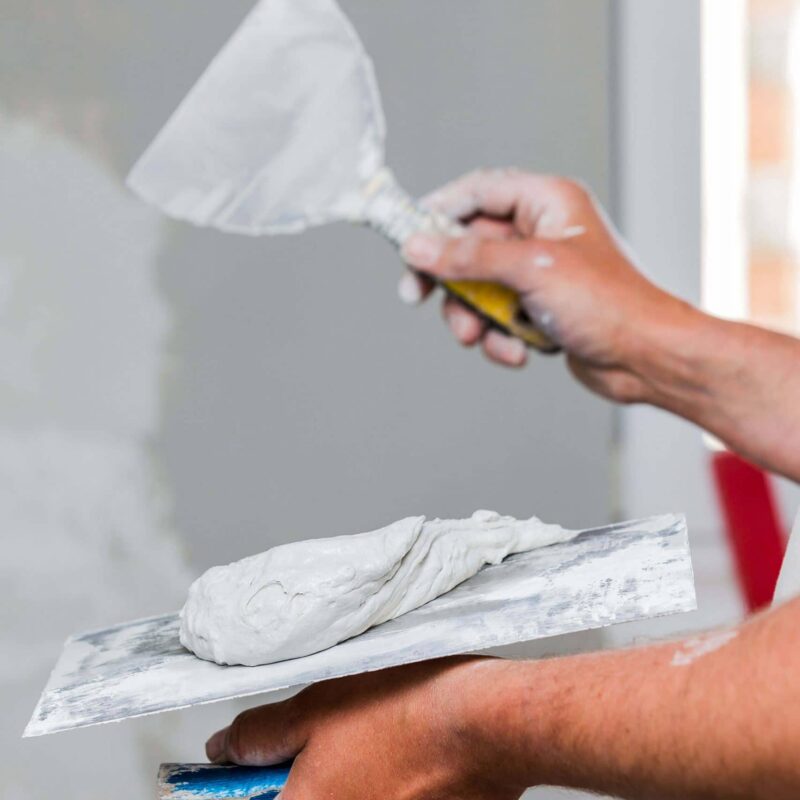 Whether your project is as small as a minor renovation or involves a complete build, Racer Renovations can handle all of your drywall needs. We provide all of the necessary drop cloths to protect your floors and furniture to ensure no damage from dust and debris during the drywall process.
We take great pride in our clean and efficient drywall services. Your 100 percent satisfaction is our ultimate goal. To this end, we cut no corners in installing your drywall for you. We are thorough in each step of the process to ensure your finished product is seamless.
Racer Renovations takes great pride in our commitment to bringing only the very best in materials, quality, and service to you. Our trustworthy painting and drywall specialists are dedicated to your 100 percent satisfaction. Racer Renovations is the team that treats your home just like it is our own! 
In addition to interior painting and drywall, we also have the skills to paint steel siding, shops, and garages. On request, we can also apply epoxy coatings to your commercial building's interior. 
Best Price & Price-Match Guarantee
We guarantee you the best price, or we will do a full price match on an apple-to-apple basis. Get your Free No-obligation Kitchen Reno Estimate Now or Book in a Free On-site visit. 
Plan, Design and Build With Direct & Transparent Pricing
Do you have a vision of your newly renovated home? Or do you have no clue where to start?
No matter what stage of your planning you are at, we are here to help you plan, design and do a full or partial home renovation. We have been working with homeowners all over BC for years and have gotten to know what contributes to a successful reno project. 
First, you can definitely count on our expertise and ethics. Second, we can offer you a variety of options to fit any taste and budget. And finally, we strongly believe that communication is the key. So let's talk your project! 

"Racer Renovations were fantastic to work with. They did a full remodel of our kitchen and two bathrooms. They were very timely, professional, and very helpful. We are thrilled with the finished project and would definitely use them again."
Chris (North Vancouver)

"Racer Renovations recently completed a full remodel of our kitchen. We couldn't have been any more impressed with the quality of their work and the functionality of the design. The whole crew, from plumbers to drywallers and tilers, have been a pleasure to deal with."
Steven (Vancouver)

"We hired Racer Renovations to do a full kitchen tear-down and rebuild for us, along with laying new hardwood floors throughout our house, replacing baseboards and trim. They did an absolutely beautiful job. The crew was professional and worked clean throughout the process."
Val (Maple Ridge)
Get an All-inclusive Renovation Estimate​
Request a Quick ballpark estimate to Get Started or schedule a Free on-site estimation & consultation to receive a detailed All-inclusive Estimate for your Project: